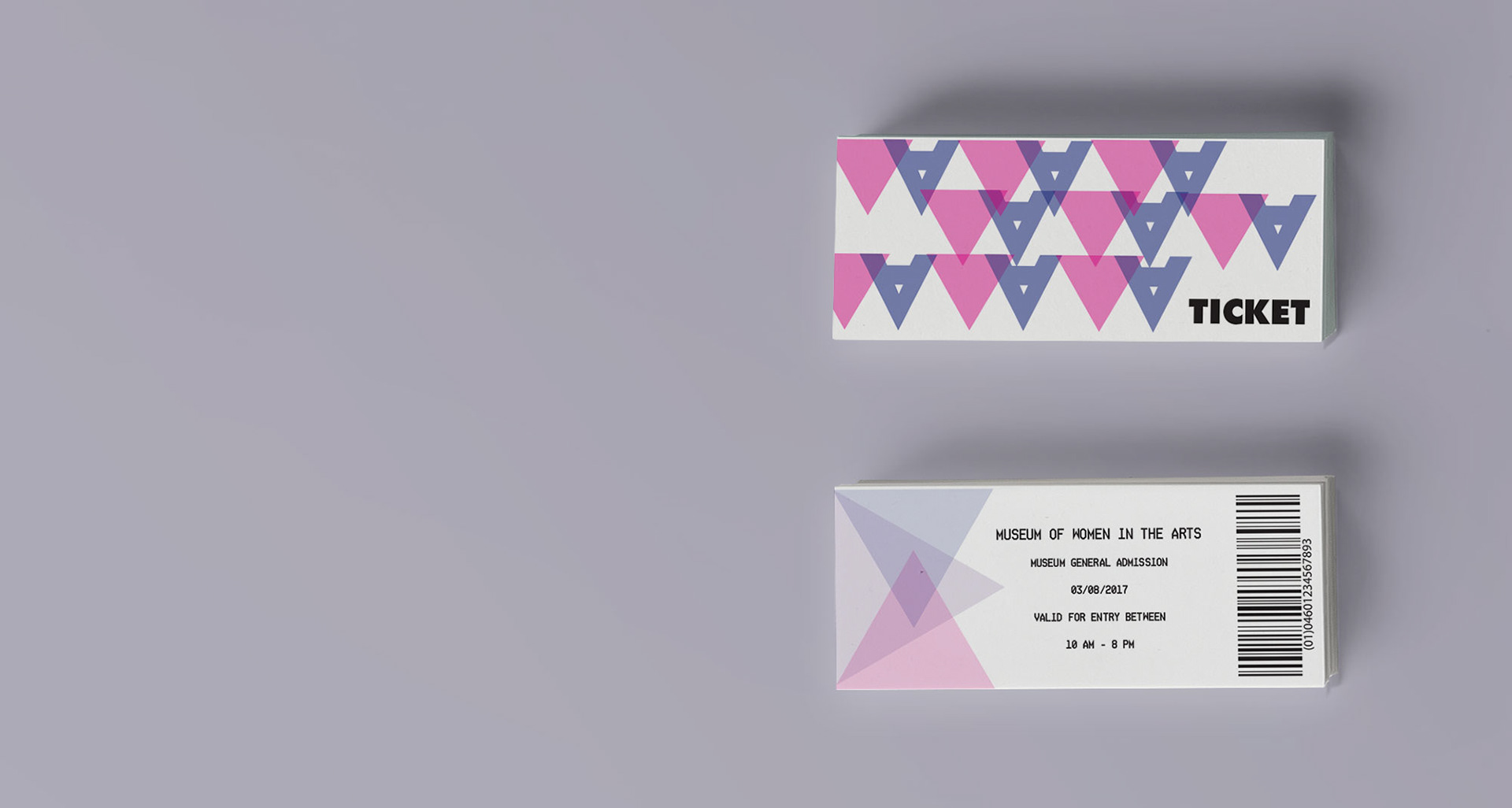 |     
Client:
Student work
|     
Objective:
Design a visual language and brand an existing or non-existing museum
|     
Tools:
 Adobe Illustrator, Adobe Photoshop
" WOMAN is meant to be a branch museum of the National
  Museum of Women in the Arts in Washington DC. The
  sister-museum is thought to be located in NYC with the
  goal to attract a younger crowd and the artists of today. 
  Instead of a classical identity, this branch would have a 
  fresher, and bolder look than the original one."